All Island Group is Now an Enphase Certified Installer
As Long Island's premier outdoor home furnishing provider for over 40 years, All Island Group has earned a reputation of trust and reliability from thousands 0f homeowners. Now, given the emergence of the electric vehicle and its rising popularity, it's no surprise that Long Island homeowners are now turning to us for their home-based vehicle charging systems.
And in the spirit of that reputation and our customer's trust, we've partnered with Enphase – the most innovative and quality-driven provider of vehicle charging systems. Given Enphase's future-forward approach to renewable energy and complete home integration, we believe the Enphase system offers our customers a solution that can grow with the times. From integration with solar power, battery storage systems, and complete home energy control, the Enphase charging unit is just the first step to a truly energy-independent future.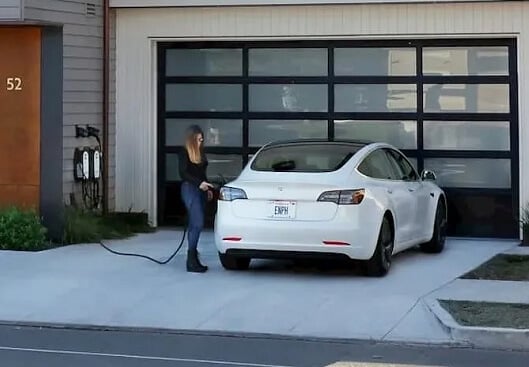 Why Enphase?
We can install an Enphase charging system to match ANY vehicle
Up to 12x faster charge – Level 2 chargers offer speeds up to 61 miles of range per hour of charging
Installation flexibility and reach – 25 ft of charging cable for installation flexibility and superior vehicle reach
All-weather reliability – Fully sealed NEMA 4-rated enclosures protect in extreme weather conditions
Cable management included – Stow your cable with our integrated cable wrap and free connector holster.
If you can imagine it, we can make it!
Let us put our 40 years of experience to work for you!
Call Us Today! 631-753-0004
Options
Hardwired configurations are installed like a light switch and permanently mounted to your wall. Plug-in configurations use 240 V outlets, like an oven or dryer outlet, and make it possible to easily move your charging station if needed. NEMA 14-50 and 6-50 plug-in options are available for 32 A and 40 A configurations.